CINO ART Provide You 3D Coffee Printer With The Benefits Of
Favorable Price: Contributed by bulk order needs and long-term supplying partners, make it possible for our lower price to you.

Patented Design: Self-produced and patented molds of over 3 selfie printers allowing for the originality and versatility of your business.

Low MOQ: In order to satisfy different types of business, we can start at 1 cino art 3d coffee printer.

Stable Quality:A strict quality management system, from material selection to final packaging.
Specification
Casing Materials: Full metal frame and exterior

Product Color: Black & White

Product Size: 270*370*410mm

Package Size: 560*360*440mm

Cup Height: 5cm~18cm

Cup Diameter: 3cm~11cm

Certificates:: CE/FCC/RoHs

Wifi Version: WiFi 802.11b/g/n

Voltage: AC 110V~220V 50/60HZ

Fast Speed: 15S for venti

Power: 60W

Accessories: User manual *1, Power adapter*1,Cup mat*1,Capsule*1, Tongs*1
CINOART PRO Coffee Printer(Beer printer, Latte Art Machine)
CINO ART Pro 3D Coffee Printer Feature
1. Reliable Structure
The structure of CINO ART Pro 3D Coffee Printer Machine is similar with the 3D printer, and it's made of stainless steel, it's stronger enough for more than 5 years.
2. 3 Times Faster and Clearer
Than The Older Version (CINO ART 2 3D Coffee Printer Machine)
The cartridge of CINO ART Pro 3D Coffee Printer Machine was purchased from Taiwan supplier who has focused on cartridge for more than 20 years. The resolution of the cartridge is 600 DPI, it's 3 times clearer than the older version CINA ORT 2 Coffee Printer Machine which is only 192 DPI.
For the cartridge of CINO ART 2 Coffee Printer Machine, there are only 12 nozzles on the bottom. Now, there are 300 nozzles on the bottom, and the printing head is about 12 mm, that's the reason why it's faster than CINO ART 2 Coffee Printer Machine too.
3. Healthy First
We know you have a question about if it's health when we use Coffee Printer Machine to print on Coffee, Beer, Ice Cream, etc. We had sent our cartridge to the official lab to make a food-grade testing, and we offer a reliable inspection report for you to check. You can use CINO ART PRO 3D Coffee Printer Machine to make photos on Coffee, Beer, Ice Cream, or other beverage with confidence.
4. High-Level Protection
We use 5 cm thick & high-density pearl cotton to cover CINO ART PRO 3D Coffee Printer Machine, and 7 layer corrugated paper for packaging to make sure CINO ART 3D PRO Coffee Printer Machine intact. We also make the drop test to confirm it's really reliable.
5. Second Development Server
We provide free Second-Development Server for you, so you can make use a robot arm to make the coffee, and print a photo on the top of the coffee. Some clients had made it such as Cadillac, Country Garden Holdings Group, and some schools by their students.
6. Official Certification
For our 3D Coffee Printer Machine, we have made several tests and get the certifications like CE, FCC, ROHS. When we made the ROHS test, we have split our coffee printer machine piece by piece, even for some electronic components.
7. Professional Assembly
Our factory has produced 3d Coffee Foam Printer for more than 4 years, and thousands of them are made. And they do not just produce coffee printer machine, they also produce some other products for other clients like the Japanese company JVC.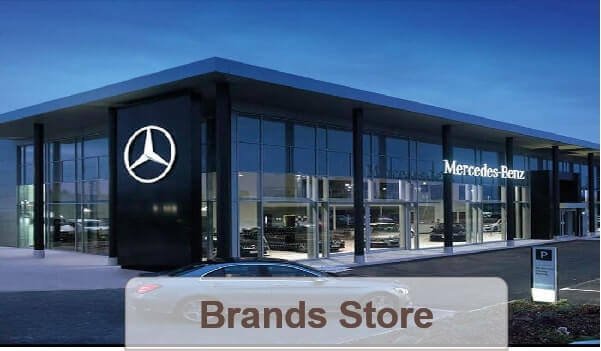 Please fill in below form. Our sales representative will contact you WITHIN 6 HOURS!