CINOART Offers You Coffee Printer With Advantages Of
Coffee Printer Cost With Competitive Price

Coffee Printer Cartridge Starts at 1 piece & Shipped at 7 Days from China

Free video show for Testing

Full Service: 7/24 Online Support, Fast Delivery, OEM/ODM
Coffee Printer CINOART PRO-CT2
Specification
Casing Materials: Full metal frame and exterior

Product Color: Black & White

Product Size: 270*370*410mm

Package Size: 560*360*440mm

Cup Height: 5cm~18cm

Cup Diameter: 3cm~11cm

Certificates:: CE/FCC/RoHs

Wifi Version: WiFi 802.11b/g/n

Fast Speed: 15S for venti

Voltage: AC 110V~220V 50/60HZ

Power: 60W

Accessories: User manual *1, Power adapter*1,Cup mat*1,Capsule*1, Tongs*1
Coffee Printer Feature
1. Stainless Steel Structure
You can find CINOART PRO – CT2 Coffee Printer is made of stainless steel, benefit from the stainless steel structure, it's much stronger, that's the reason why our client use it many years (our first customers have been using since 2016).
2. High Printing Speed And High Resolution
You will see CINOART PRO – CT2 Coffee Printer uses the fresh cartridge purchased from Taiwan with high resolution at 600 DPI, it's 3 times higher than the older version CINAORT 2 coffee printer which was stoped producing in 2018, the resolution of CINOART 2 coffee printer is only 192 DPI.
There are 300 nozzles on the bottom of CINOART PRO – CT2 Coffee Printer Cartridge, the length of the cartridge head is about 12 mm, 3 times longer than CINOART 2 Coffee Printer, so the printing speed is 3 times faster than CINOART 2 Coffee Printer too.
3. Stable Cartridge Usage
As there is no sponge inside the cartridge of CINOART PRO – CT2 coffee printer, so it's very stable to use it, you needn't worry of the cartridge is blocked and can't use it. This's the most important reason why we stop producing CINAORT 2 Coffee Printer.
4. Official Inspection Report Of Cartridge
We always keep it in mind that safety first. So we dismounted about 60 cartridges piece by piece, and send them to the official lab to check, and we get the high-quality report to confirm it's safe for you to use it.
5. High-Density Packaging Protection
We use high-density pearl cotton to protect the CINAORT PRO Coffee Printer, and use the highest level of corrugated paper packaging, which can effectively avoid falling during the transportation and damage CINAORT PRO – CT2 Coffee Printer.
6. Open API For Second Development
Maybe you need to combine CINOART PRO – CT2 Coffee Printer with coffee machine and robot arm, we have made several samples with our clients such as Cadillac, Country Garden Holdings Group. We can provide you all the development documents and technical support for you during the development.
7. Official Inspection Report
According to some requirements of the market region, we have made several official test of coffee printer, and get the certification such as CE, FCC, ROHS. Contact with us, you will get all the Inspection Reports.
8. High-Quality Assembly
Our factory has more than 20 years experience of assembly, we have produced more than millions of products for Japanese Brands such as JVC. And we have produced coffee printer 5 years, there is nobody know-well of our products than ourselves. So we can provide the high-quality Coffee Printer to you.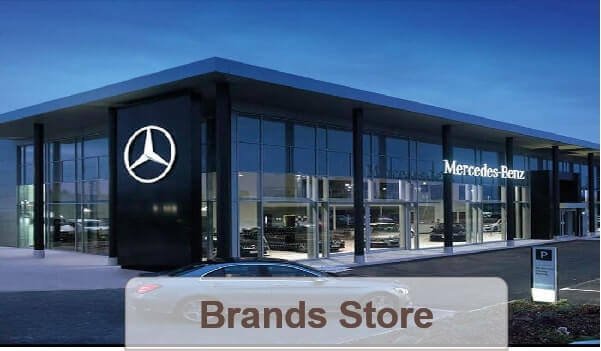 Please fill in below form. Our sales representative will contact you WITHIN 6 HOURS!